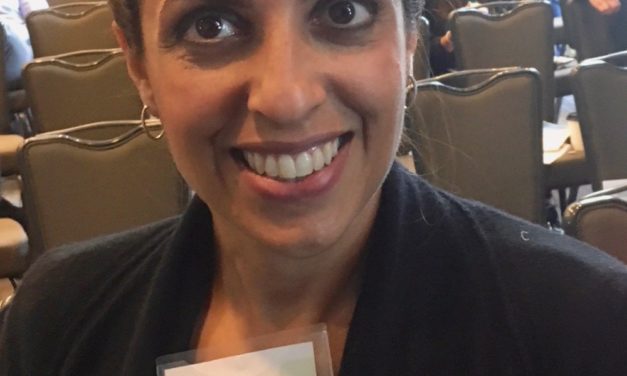 "Cannabis and Health" was the stated theme of a conference held June 8 at the Center for Medicinal...
"Most of all, we've got to hide it from the kids." —Paul Simon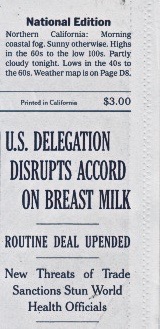 July 9.  The US government has fought fiercely  to block a World Health Assembly resolution...
Cannabis (and pediatric) specialist Bonni Goldstein, MD, launched an educational program June 9 with a talk on "Finding your medicine."...

Today the existence and importance of microbes in the gut is well known. "The gut flora has the largest numbers of bacteria and the greatest...

From Dale Gieringer, Cal NORML: It's come to our attention that UC San Francisco discriminates against workers who use marijuana for medical...