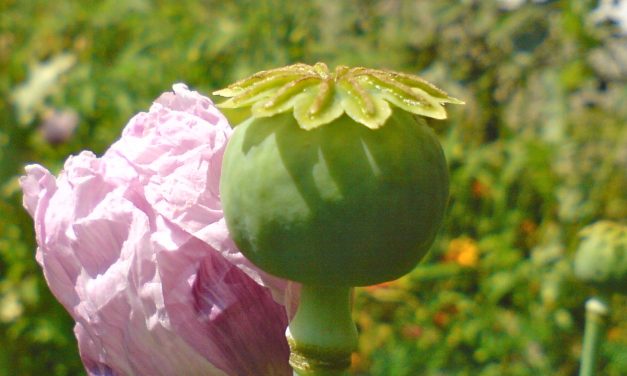 By Dale Gieringer  Relevant background as the nation struggles with a deadly, worsening opiate...
"It has been humiliating in a deep way to have to take money, even from dearest friends." —Josephine Herbst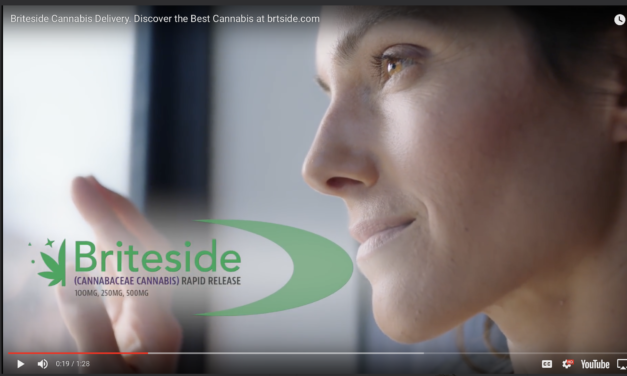 Nancy Sajben, MD, forwarded this very well made ad for an Oregon delivery service, satirizing the...
Doesn't this study in Neurology suggest that CBD —a potent anti-inflammatory— should be used prophylactically to ward off Alzheimer's?...

From Bonni Goldstein, MD: A clear and compelling essay by EJ Sobo, PhD and Allison Ray Benavides, LCSW on the value of "experience-based...

Provided with the materials for Agenda Item 18 at the October 27 MBC meeting: Appendix 2: Medicinal Cannabis Agreement 1 Date:...