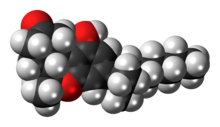 It seemed brave of cannabinoid researcher Daniele Piomelli back in 2006 to accept an invitation to...
"My conscience won't let me go shoot my brother, or some darker people, or some poor hungry people in the mud for big powerful America. And shoot them for what? They never called me nigger, they never lynched me, they didn't put no dogs on me, they didn't rob me of my nationality, rape or kill my mother and father.... How can I shoot them poor people? Just take me to jail." —Muhammed Ali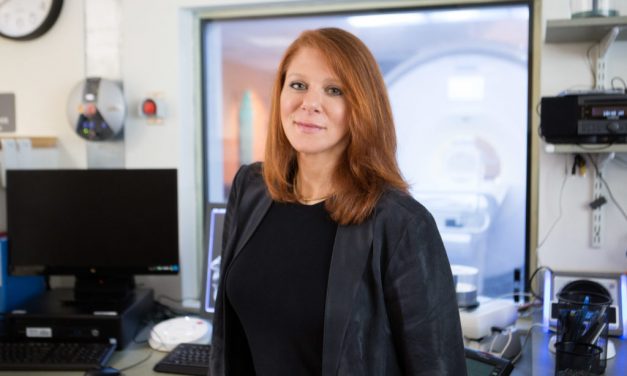 Neoprobe (n):  A contraction of neoprohibitionist. One who, recognizing that millions of US...
August 13 2016   The Sunday New York Times ran a full-page ad for the Partnership™ for Drug-Free Kids, a non-profit funded ultimately by Big PhRMA....

Gastrointestinal Disorders: Heartburn and reflux disease Symptoms: Food gets stuck in throat Pain Scale Before Cannabis Use: 6 Pain Scale After...

In Sagamihara, Japan last week, a 26-year-old man stabbed 19 disabled people to death —the worst mass killing in the nation's  postwar...