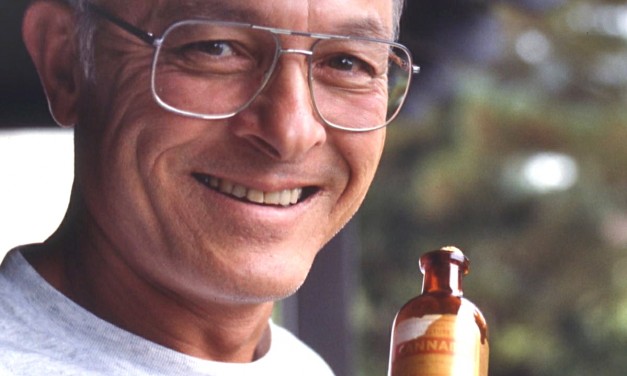 By Tod Mikuriya, MD In 1996, California legalized cannabis as a treatment for "any…...
"My conscience won't let me go shoot my brother, or some darker people, or some poor hungry people in the mud for big powerful America. And shoot them for what? They never called me nigger, they never lynched me, they didn't put no dogs on me, they didn't rob me of my nationality, rape or kill my mother and father.... How can I shoot them poor people? Just take me to jail." —Muhammed Ali
October 18, 2016  By Fred Gardner   On November 6, two days before the Gavinization of marijuana...
Tom Alexander on Legalization, October 17: In early October I helped my wife put up a trade show booth (she is in the business insurance industry)...

 October 9   At the SCC meeting last Sunday, veterinarian John Gray, who has a small-animal practice in the Central Valley, noted that there is a...

The US maternal death rate has risen by more than 50% since 1990, according to a study by the Institute of Health Metrics and Evaluation. "The...