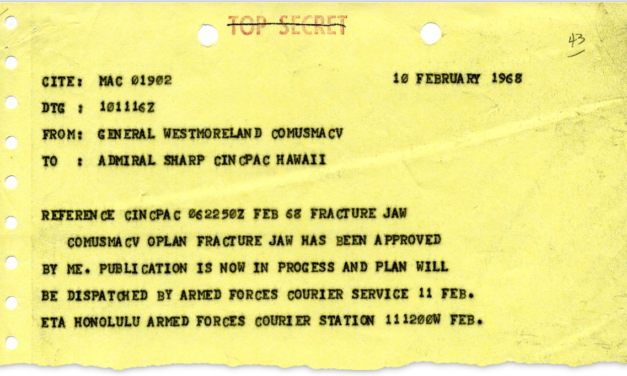 The CIA's New York Times correspondent, David Sanger, reported Oct. 7 that Gen. William...
"Most of all, we've got to hide it from the kids." —Paul Simon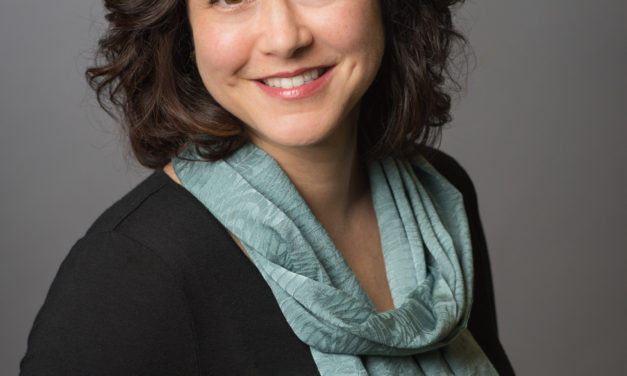 The medical use of marijuana became legal in California in 1996. By the year 2000 about a dozen...
Dr. Donald Tashkin has just published a paper in the journal Chest, Marijuana and Lung Disease. Here's the abstract: As marijuana smoking...

Ethan Russo forwards his paper, Grand Unified Theory (GUT): The Endcannabinoid System, Cannabis and the Microbiome   just published in Frontiers of...

Joe D. Goldstrich, MD, forwards a groundbreaking paper by Dr. David Meiri and colleagues at the Technion in Haifa,  just published by Nature....