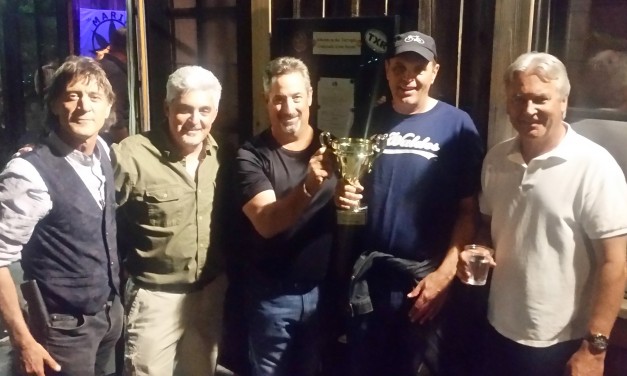 April 20, 2016 By Fred Gardner     O'Shaughnessy's got invited to an...
"Bad political associates may actually give more in the end… for they arouse a more acute awareness of what the world is actually like. When things merely go well, one slumbers." —Josephine Herbst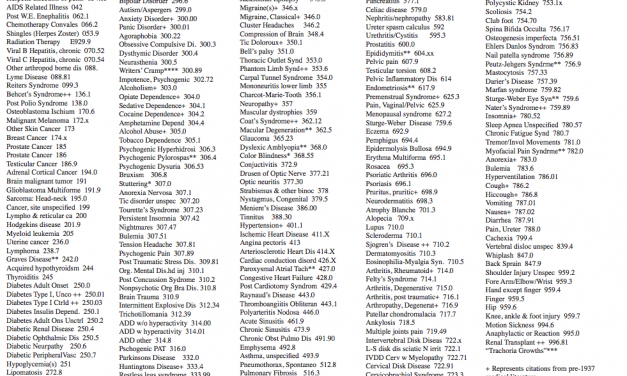 In 1893 a French demographer named Jacques Bertillon published an "International List of Causes of...
The headline across five columns in the New York Times front section April 20 was a disturbing non sequitur: "National Opiate Crisis Stalls...

At the April 3 meeting of the Society of Clinicians, Dale Gieringer, the director of California NORML, described the "Adult Use of Marijuana...

Merle Haggard died today in Redding at age 79. Back in the 1960s, when he wrote Okie From Muskogee, many people, including President Richard Nixon...