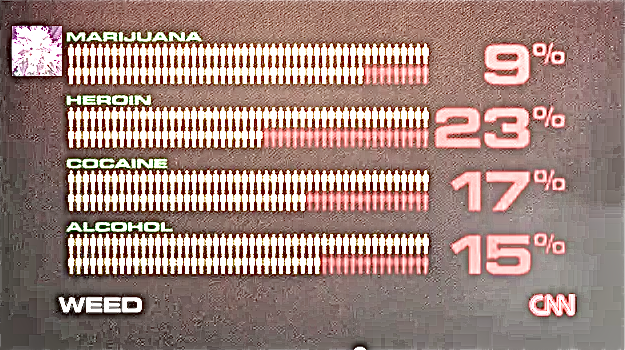 The above headline is a screenshot —the title of a paper published in the Journal of...
"My conscience won't let me go shoot my brother, or some darker people, or some poor hungry people in the mud for big powerful America. And shoot them for what? They never called me nigger, they never lynched me, they didn't put no dogs on me, they didn't rob me of my nationality, rape or kill my mother and father.... How can I shoot them poor people? Just take me to jail." —Muhammed Ali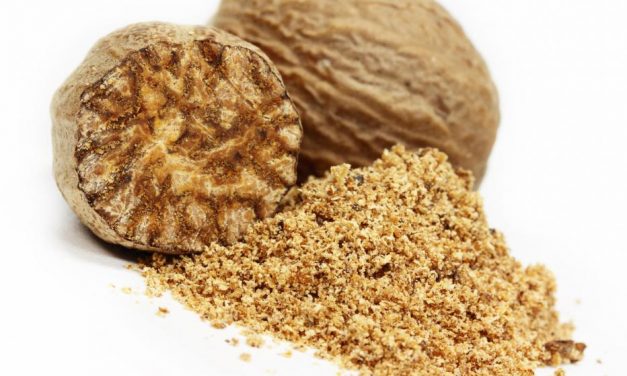 Pass the Myristica fragrans, please. Compounds in nutmeg have been found to inhibit the...
Leaders of the marijuana industry greatly appreciated the line Deputy Attorney General James M. Cole took in 2013 when he sent a memo to prosecutors...

Because so many Prohibitionist mouthpieces are liars, it's hard to take seriously their assertions about marijuana use harming "the developing...

SCC ally Larry Brooke forwards this story from the Washington Post, headlined "Chronic Marijuana use is about as bad for your health as not...