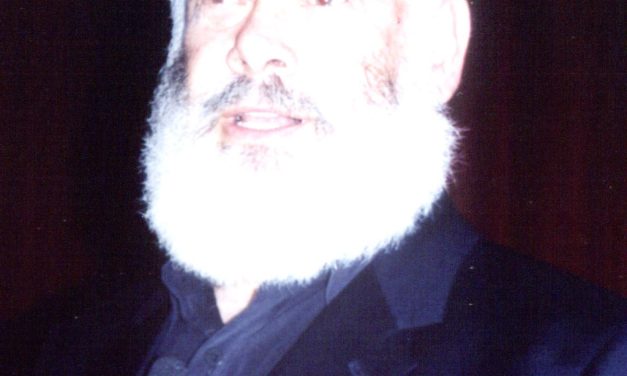 By Andrew Weil, MD One of the most dramatic advantages of learning to use plants in medicine is...
"Most of all, we've got to hide it from the kids." —Paul Simon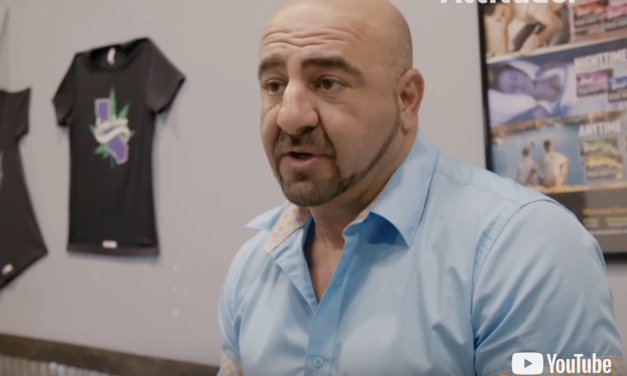 • 'A Nicely Done Documentary' sent along by Bonni Goldstein, MD, in which a narrator...
The Medical Board of California has one cannabis-related item on the agenda of today's meeting —a rundown of relevant legislation will inform...

Add potential Bayer victims: me and you, if you weigh more than 154 pounds and have been taking 81 mg low-dose aspirin to fend off a heart attack....

The SCC is mentioned in this July 15 piece by Erin Brodwin in BusinessInsider.com.  Sherry Yafai, MD, advised a Los Angeles treatment program called...