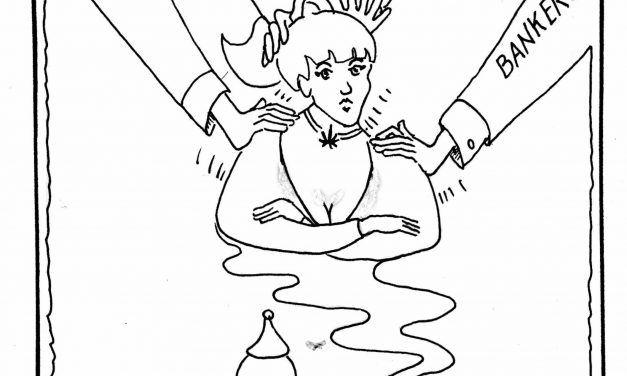 By Fred Gardner  July 22, 2016   The low-intensity war on cannabis clinicians —part of a...
"My conscience won't let me go shoot my brother, or some darker people, or some poor hungry people in the mud for big powerful America. And shoot them for what? They never called me nigger, they never lynched me, they didn't put no dogs on me, they didn't rob me of my nationality, rape or kill my mother and father.... How can I shoot them poor people? Just take me to jail." —Muhammed Ali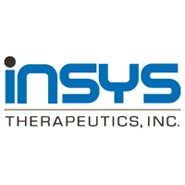 By Megan Brooks / Medscape  July 26, 2016   The US Food and Drug Administration (FDA) has approved...
From "Appendix 1: Registration" attached to the Federation of State Medical Board's  "Model Guidelines for the...

Case Report by Stefan Arnon, MD Symptoms: Vision loss, headaches, depression Abstract:   A 37-year old man with retinitis pigmentosa found relief of...

Pass the Myristica fragrans, please. Compounds in nutmeg have been found to inhibit the body's production of Fatty Acid Amide Hydrolase (FAAH)...