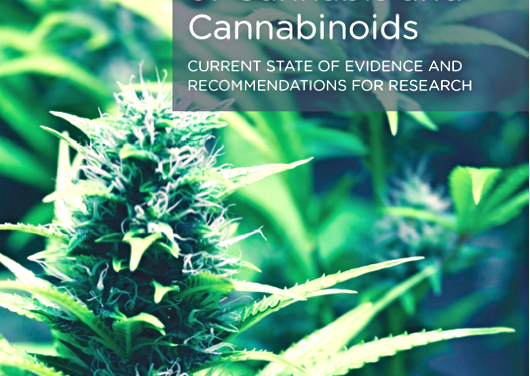 By Fred Gardner   The report we are calling "IOM 2.0" —and whose authors acknowledge...
"It has been humiliating in a deep way to have to take money, even from dearest friends." —Josephine Herbst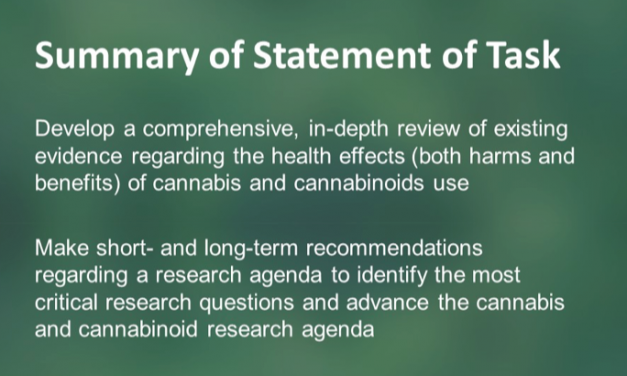 Thanks to Dr. S for sending in this detailed summary of the new IOM Report's findings...
January 17, 2017   "Senseless Limits on Marijuana Research" —this is the headline on the New York Times's editorial discussing the...

The new Institute of Medicine Report on cannabis is going to be released today (January 12, 2017) at 1 p.m. East Coast Time. Here's how to...

Syngenta, the Swiss-based agrochemical giant (just acquired by ChemChina), wants the bee die-off blamed on the varroa mite instead of on the...