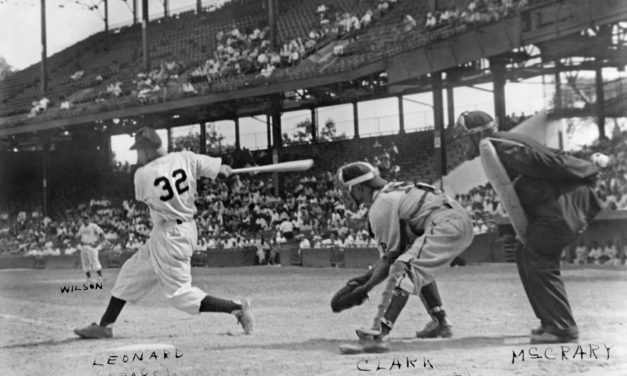 "Baseball's Unappreciated Power Duo,"  the headline on Robert...
"Most of all, we've got to hide it from the kids." —Paul Simon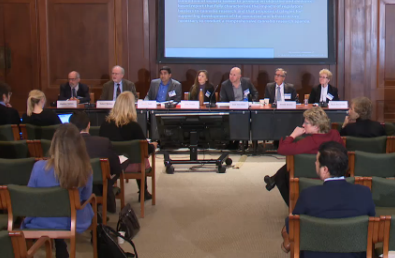 The potential harms of consuming cannabis as determined by the prestigious National Academies of...
Dr. Mitch Rosenthal, founder of Phoenix House, published the following letter in the New York Times May 16.   The print edition hedded it...

Insys Therapeutics is seen by pot partisans as a super-villain because the company has funded opposition to state legalization initiatives while...

It was a busy week for the public relations staff at Novartis, the Swiss based pharmaceutical giant. Their Canadian subsidiary, Sandoz Canada,...