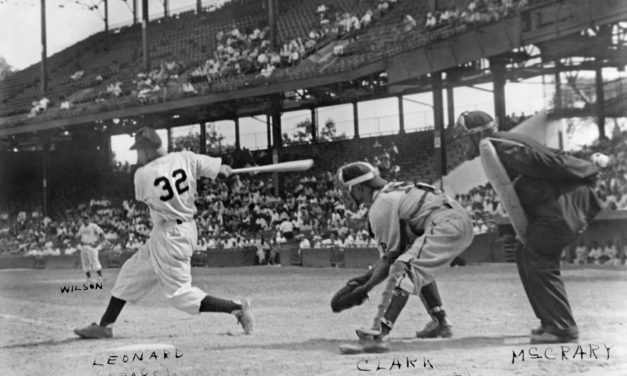 "Baseball's Unappreciated Power Duo,"  the headline on Robert...
"Most of all, we've got to hide it from the kids." —Paul Simon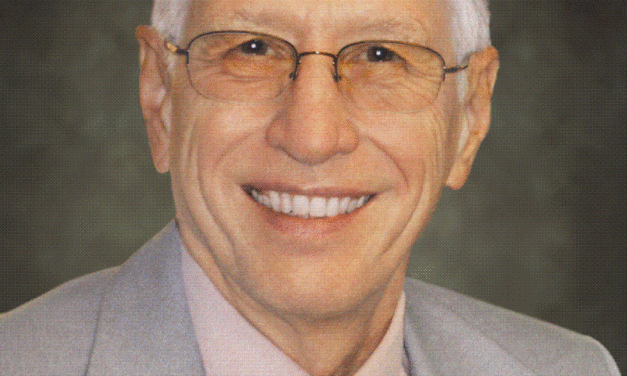 It probably wouldn't have made any difference if Dr. Igor Grant had addressed the Medical...
April 20, 2018 By Fred Gardner.  The Medical Board of California (MBC) is meeting at the LAX Hilton today. There are two agenda items of special...

April 17, 2018  Food and Drug Administration staff has favorably reviewed GW Pharmaceuticals' Epidiolex data in a document sent to an advisory...

Golden State Warriors guard Patrick McCaw was badly injured during a game March 31. He got undercut while leaping and fell hard on the base of his...