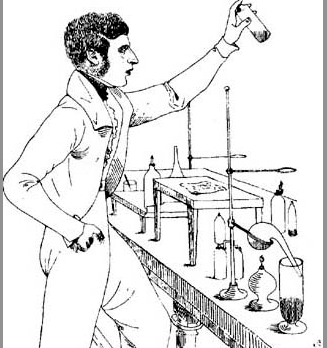 In this, the Year of Evaluating the Evidence, Tod Mikuriya's insistence on the value of...
"It has been humiliating in a deep way to have to take money, even from dearest friends." —Josephine Herbst
The One-Paragraph Letter from 1980 That Fueled the Opioid Crisis (Forwarded by Steve Robinson MD) What do you do when a letter in a prestigious medical journal has been so routinely miscited it's taken on a life of its own? Like...
  By Nancy Humphrey   Most women who undergo a cesarean childbirth are prescribed more opioid pain medications than needed upon release from the...

A reader in the UK asks: "Are there any studies or research notes on the use of medical marijuana while undergoing immunotherapy for the...

June 15  At the Marriott Hotel in Oakland yesterday the National Cannabis Industry Association was concluding its trade show and the Golden State...