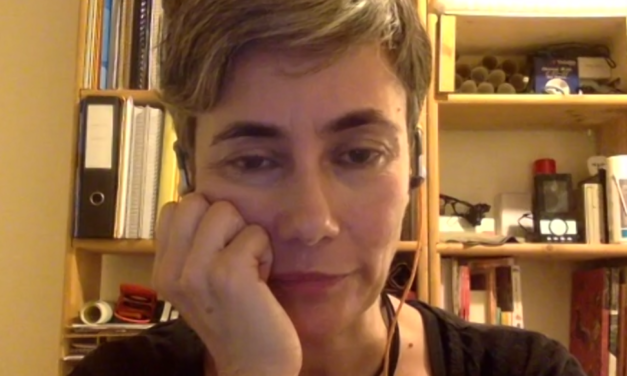 At the conclusion of her 9/9/18 zoom presentation to the Society of Cannabis Clinicians, cancer...
"Most of all, we've got to hide it from the kids." —Paul Simon

"America first" is whose slogan? • From an AP story forwarded by Joe D. Goldstrich,...
Joe D. Goldstrich, MD, forwards three articles from the New England Journal of Medicine online, noting: "The Monsanto owners will now have...

The corruption of Dr. José Baselga, the chief medical officer at Memorial Sloan Kettering Cancer Center —and the system he rode in on— was exposed...

August 23 2018     While GW Pharmaceuticals was conducting the clinical trials that led to FDA approval of Epidiolex for treating two rare forms of...