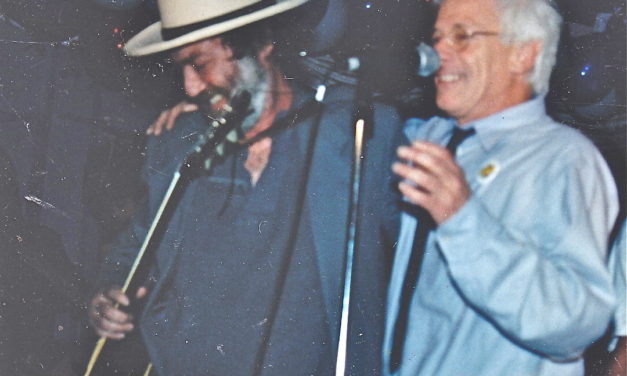 A true story, written in 1977 with a new ending in 1991. The "miracle ounce" was Dennis's phrase...
"It has been humiliating in a deep way to have to take money, even from dearest friends." —Josephine Herbst
By David Wild in Pain Medicine News , March 12, 2018: With only 9% of medical schools teaching...
By Decca Aitkenhead in the Guardian March 12. Applicable in many ways to US doctors. 'The psychological wellbeing of the medical workforce is being...

No, this is not a preview of the great novelist's next book, but a story in the New York Times by Jan Hoffman about a federal judge who has...

The California Department of Public Health's (CDPH) Medical Marijuana Identification Card Program (MMICP) website says that the program "was...