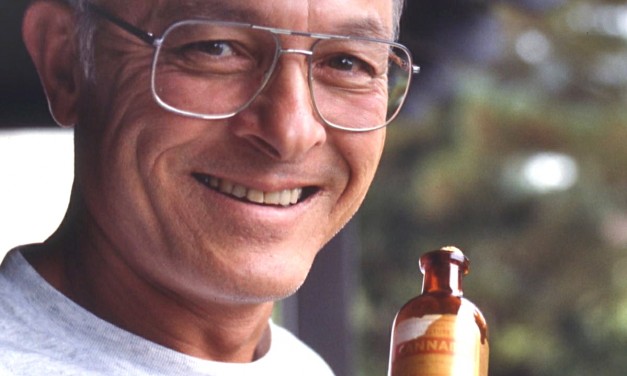 By Tod Mikuriya, MD In 1996, California legalized cannabis as a treatment for "any…...
"My conscience won't let me go shoot my brother, or some darker people, or some poor hungry people in the mud for big powerful America. And shoot them for what? They never called me nigger, they never lynched me, they didn't put no dogs on me, they didn't rob me of my nationality, rape or kill my mother and father.... How can I shoot them poor people? Just take me to jail." —Muhammed Ali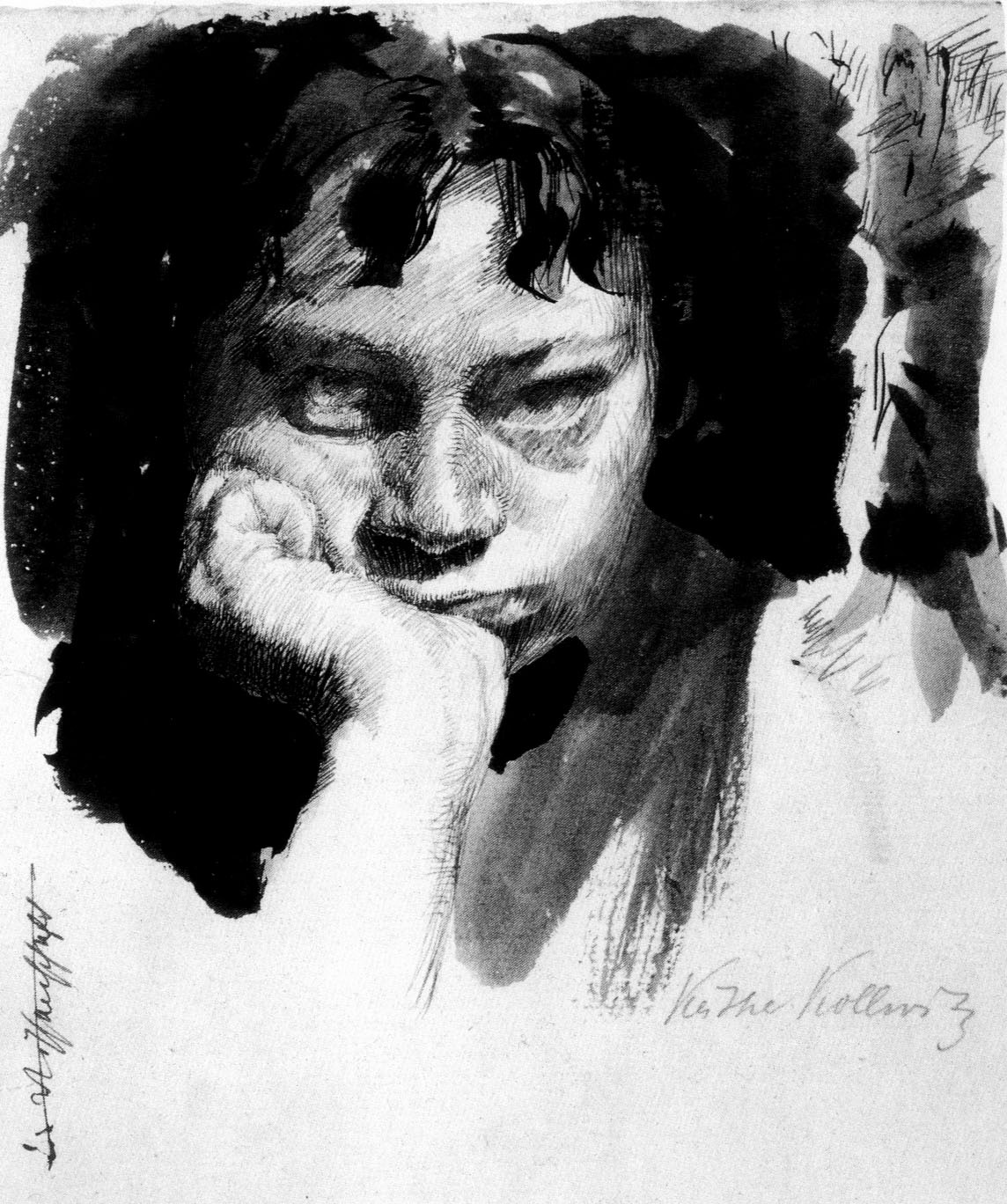 The US maternal death rate has risen by more than 50% since 1990, according to a study by the...
 Below is a press release sent out September 20 by Perry Solomon, MD, via "PRNewswire," to announce that Amanda Reiman, PhD, will...

Given the Blackness of most of the players, why not precede football and basketball games with the first verse of what used to be called the Negro...

Neoprobe (n):  A contraction of neoprohibitionist. One who, recognizing that millions of US Americans are using marijuana and reporting benefit, now...