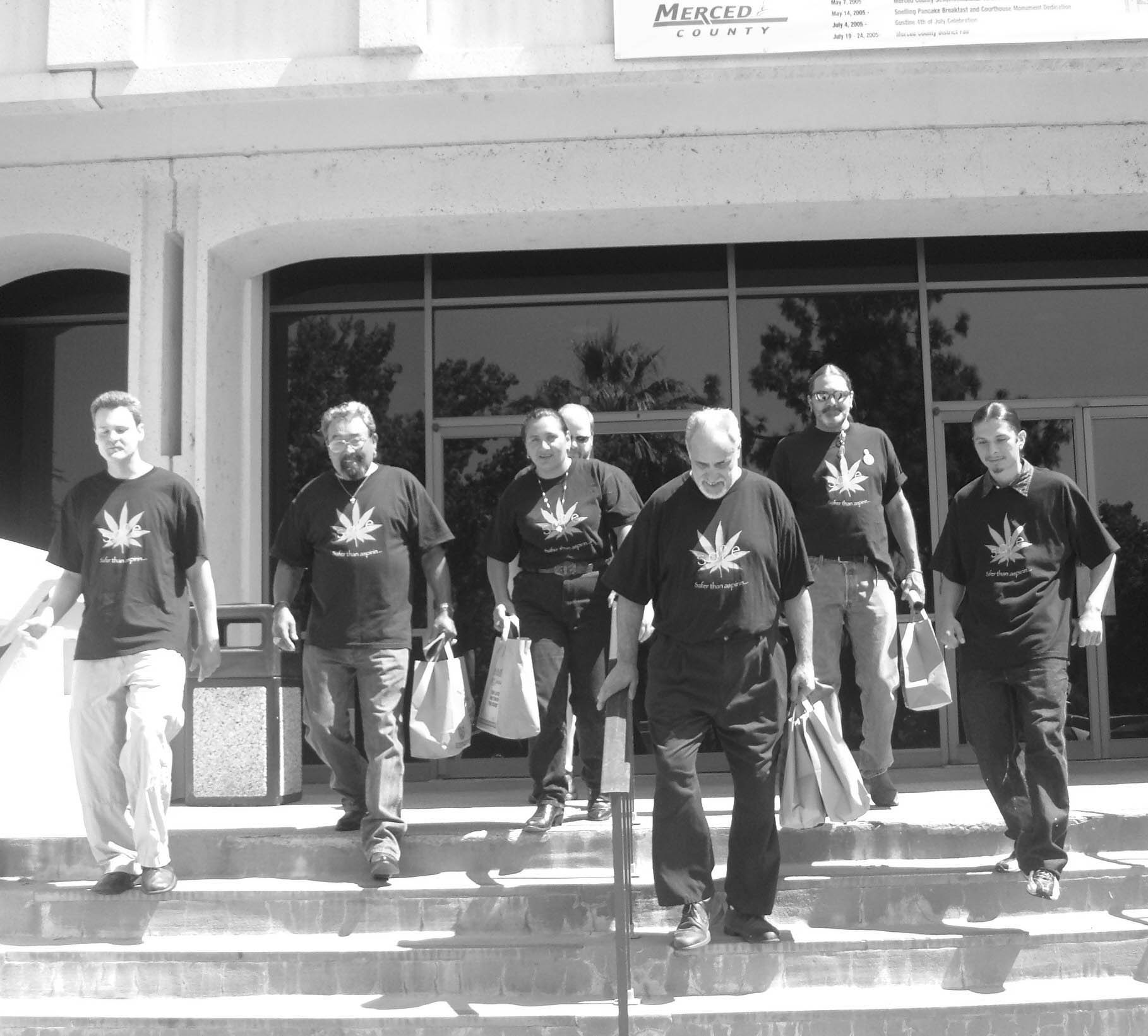 Inmate 62406097 – COSTA, DUSTIN ROBERT no longer has access to the Trust Fund Limited Inmate...
"It has been humiliating in a deep way to have to take money, even from dearest friends." —Josephine Herbst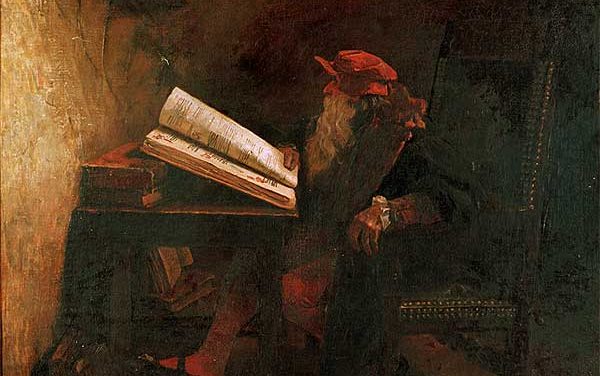 The table of contents forwarded by Stephen Robinson, MD, reflects the Faustian Bargain made by...
As reported by Ars Technica's Cyrus Farivar November 5: An 84-year-old doctor in New London, New Hampshire, appeared in state court Friday in...

"Immortelle" is a good name for a plant supposed to have anti-aging properties, and Croatian farmers are trying to grow commercial...

We were sorry to learn of the passing of Joanna McKee, a leader in Washington State's medical marijuana movement. In pain and debilitated...