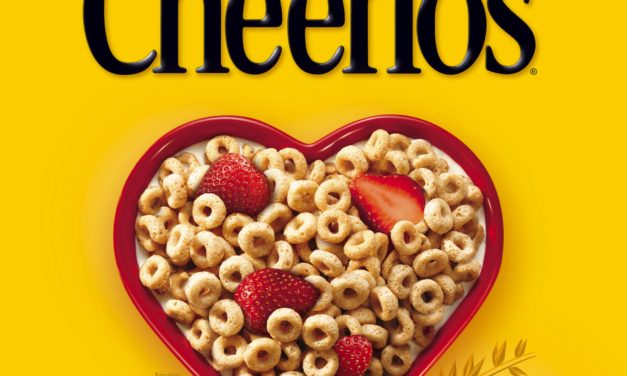 The Environmental Working Group  tested 45 samples of breakfast foods, most made from oats grown...
"Most of all, we've got to hide it from the kids." —Paul Simon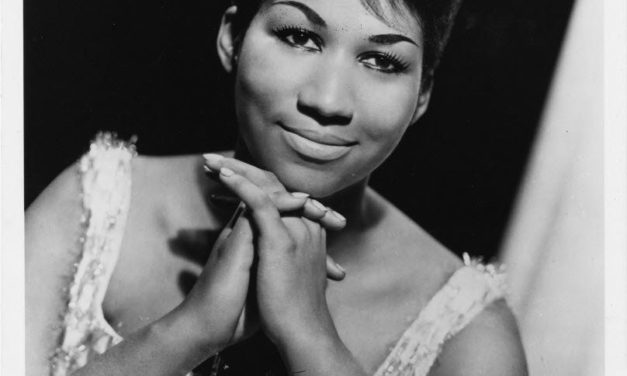 Please forgive the National Enquirer headline. I'm upset. Of course Monsanto didn't...
• 'A Nicely Done Documentary' sent along by Bonni Goldstein, MD, in which a narrator from New Zealand reports on the availability of...

The Medical Board of California has one cannabis-related item on the agenda of today's meeting —a rundown of relevant legislation will inform...

Add potential Bayer victims: me and you, if you weigh more than 154 pounds and have been taking 81 mg low-dose aspirin to fend off a heart attack....